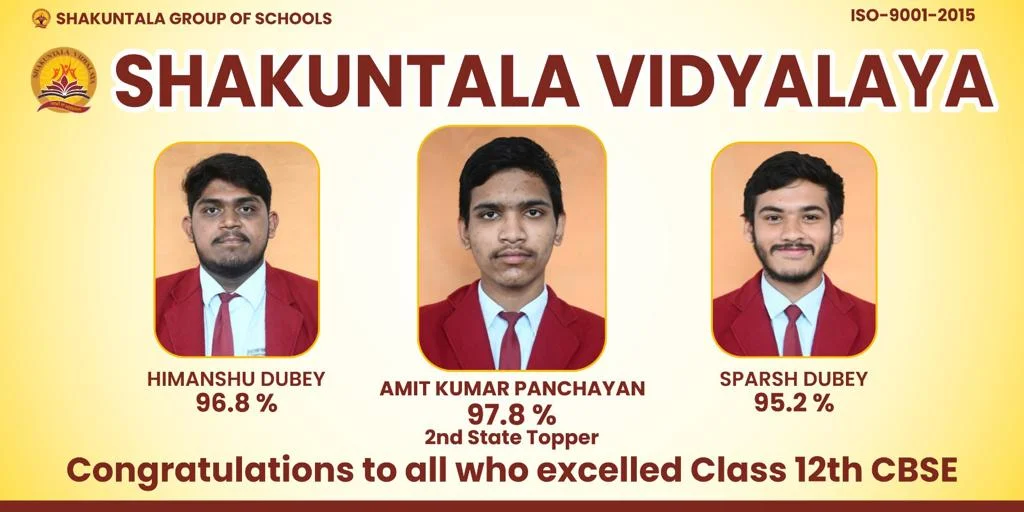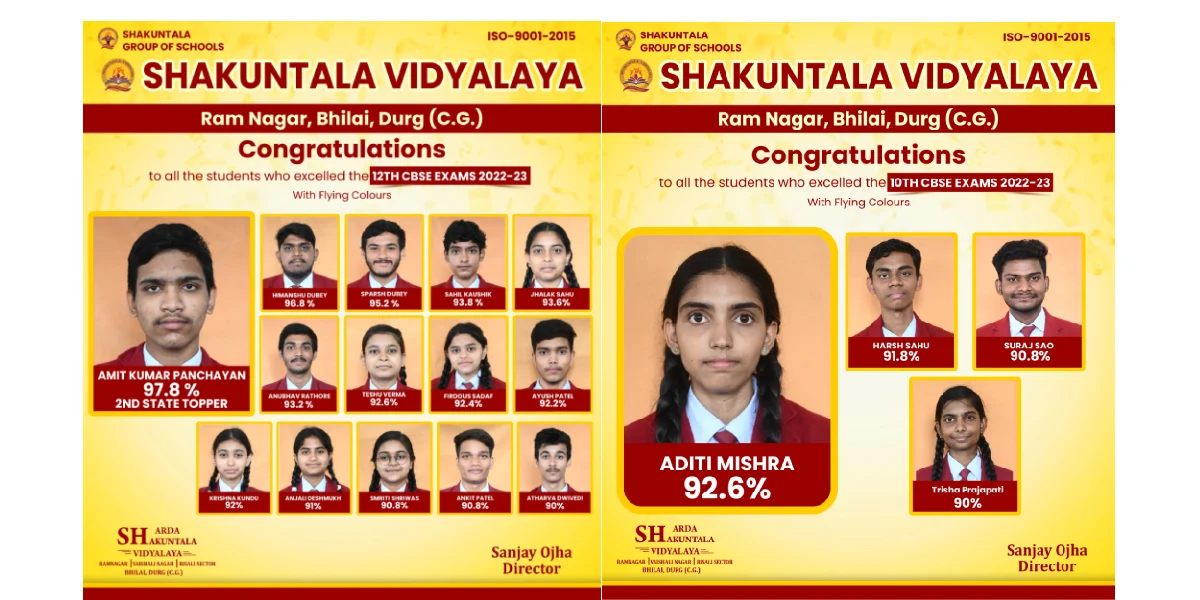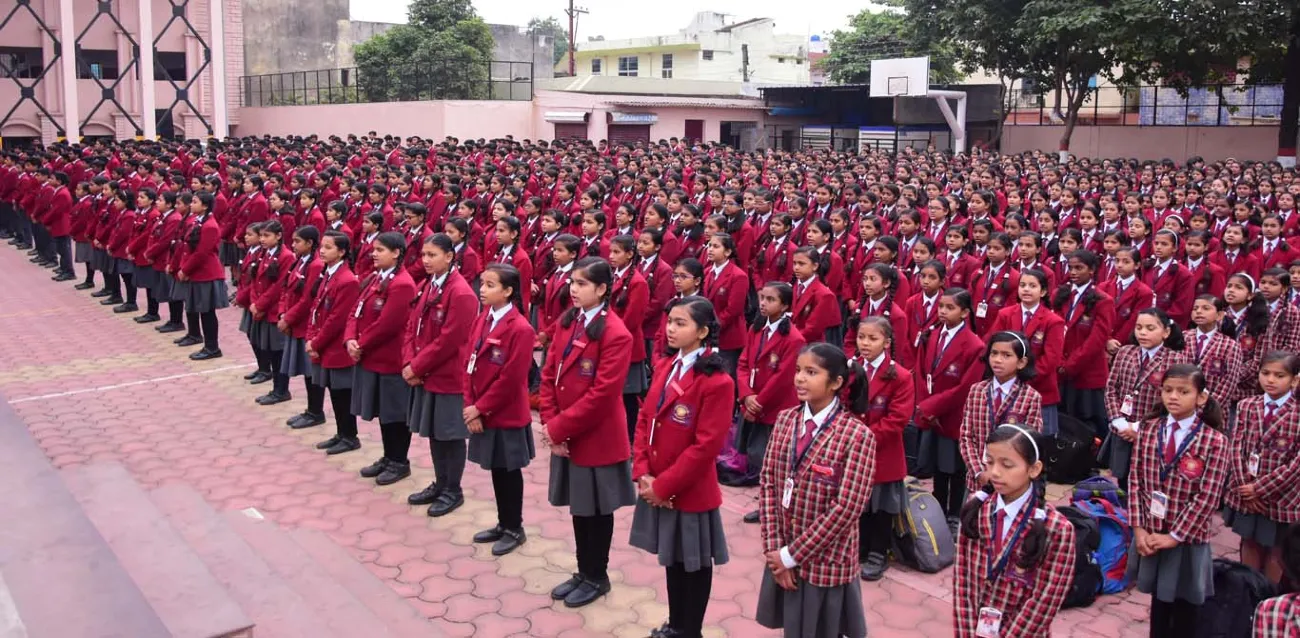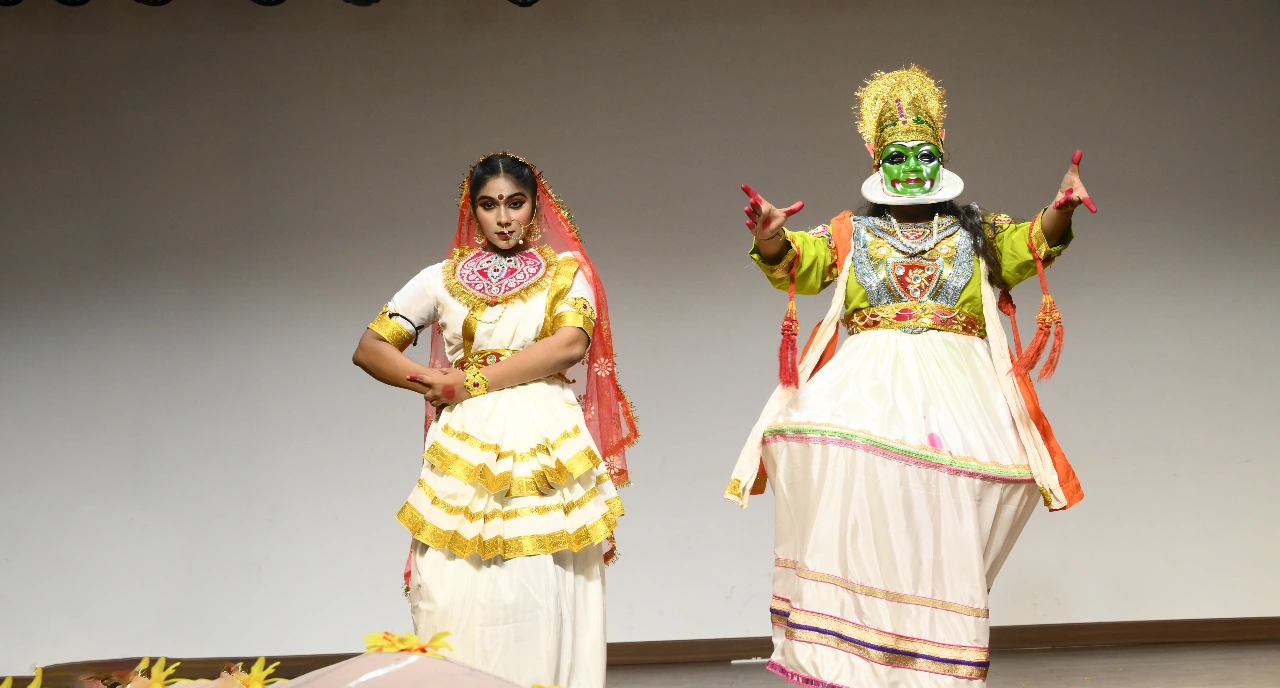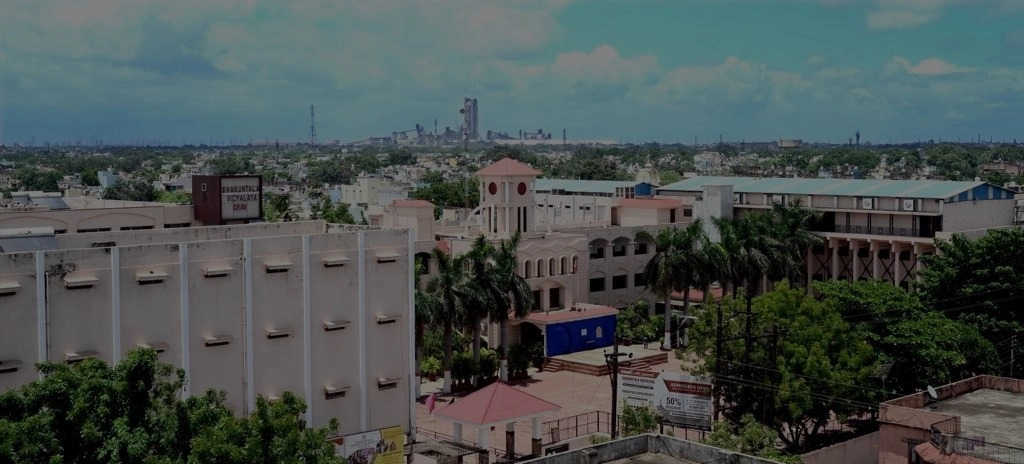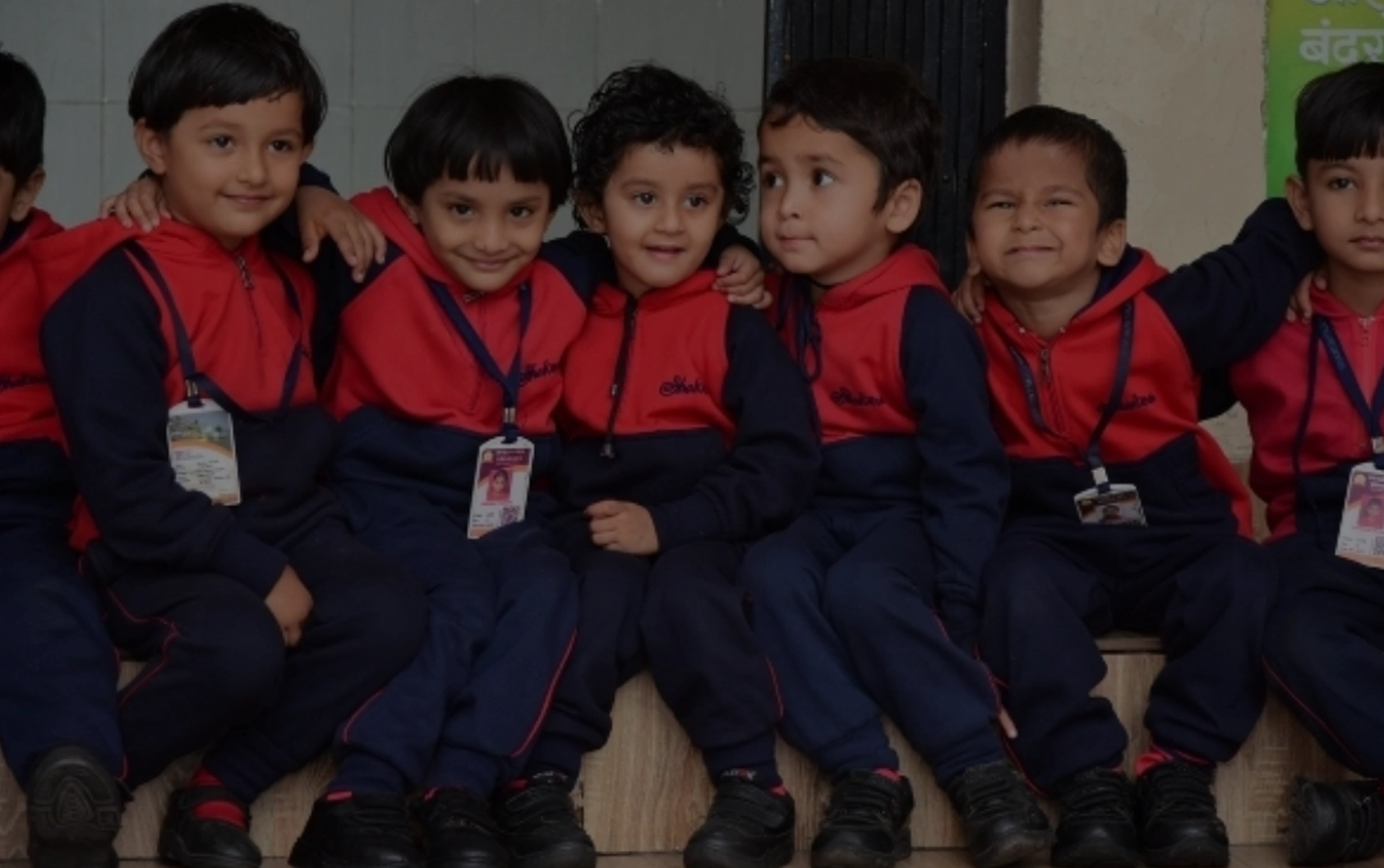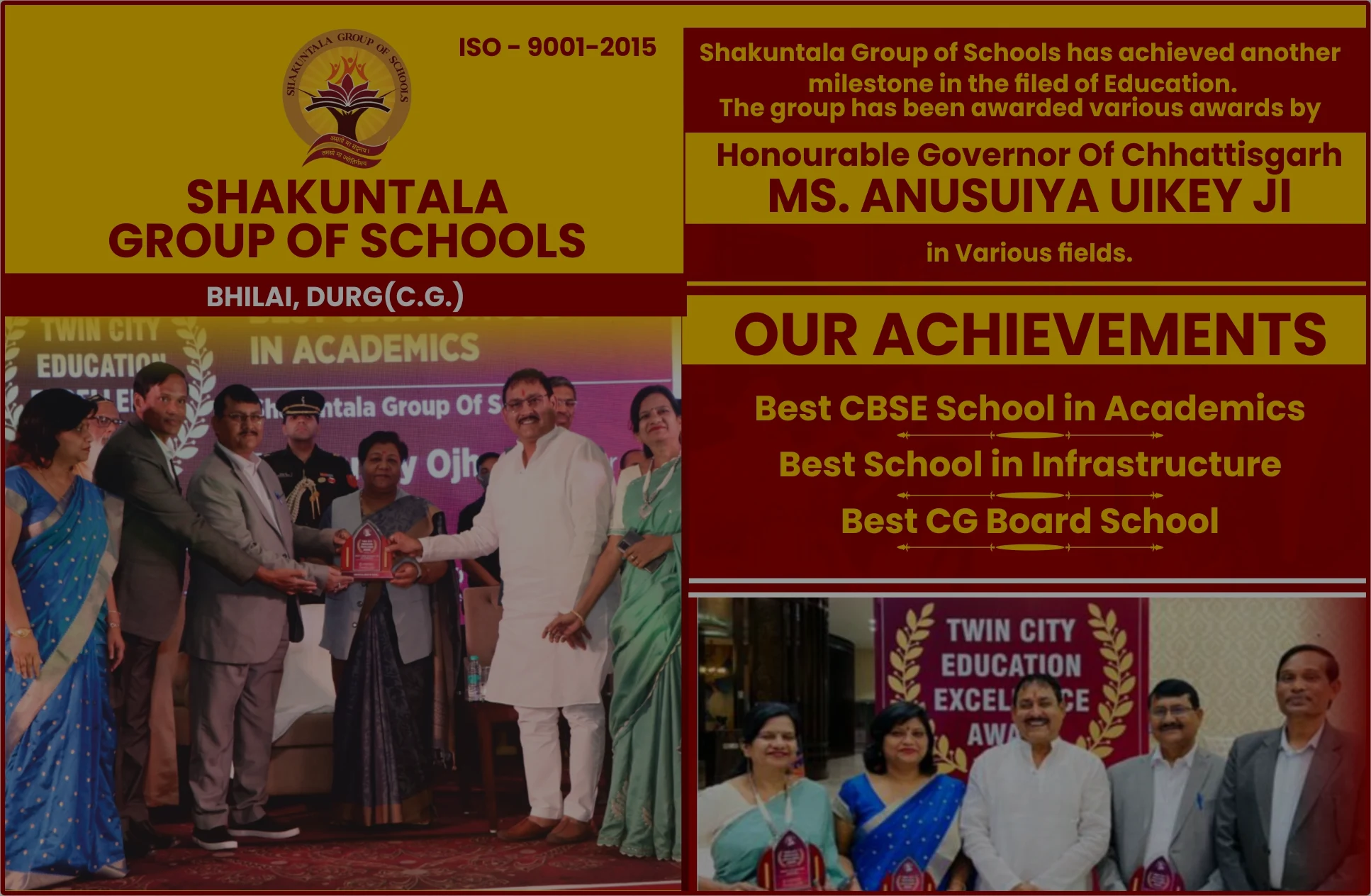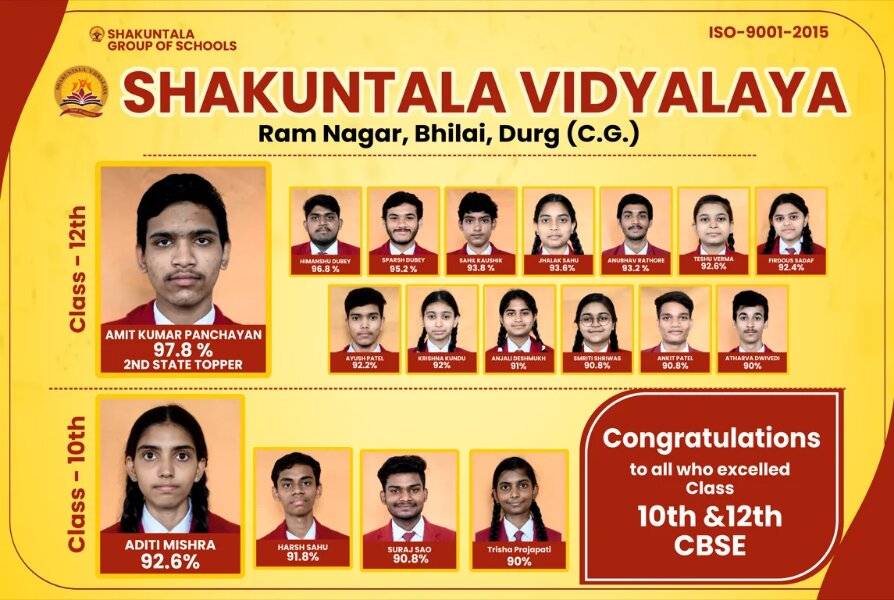 shakuntala vidyalaya slider img 09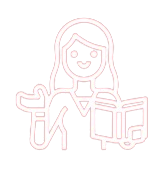 MOST EXPERIENCED FACULTIES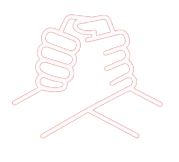 SUPPORTIVE EDUCATIONAL ENVIRONMENT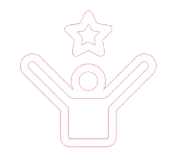 OVERALL DEVELOPMENT OF YOUR CHILD
We are striving for excellence to create responsible global citizens. To achieve this we shall endeavor to:
• Create Opportunities and exposure
• Instill human values in learning process
• Create competency based learning process
• Ensure optimum participation of stake holders in school activities.
Our vision is to create global citizens with life skills and competency based education which enhance the inherent potential of all the stake holders.
- Sick Room
- Physics Lab
- Smart Classes
- Elevator
- Computer Lab
- Biology Lab
- Chemistry Lab
- Auditorium
- Library
- Library
- Class Rooms
- Laboratories
- Smart Class
- 24 Hours Power Supply Generator
- Secured Boundary Walls
- Cctv Secured Campus
- Male & Female Guards
- Safe Drinking Water
- Canteen With Hygienic Eatables
- Ventilated & Spacious Rooms
- Games & Sports Rooms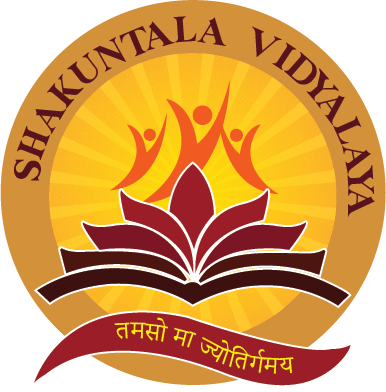 EDUCATION IS
THE MOST
POWERFUL
WEAPON
Success comes to
those who work hard
and stays with them
who don't rest on the
laurels of the past.
Nurturing
healthy,
competent &
responsible
citizens.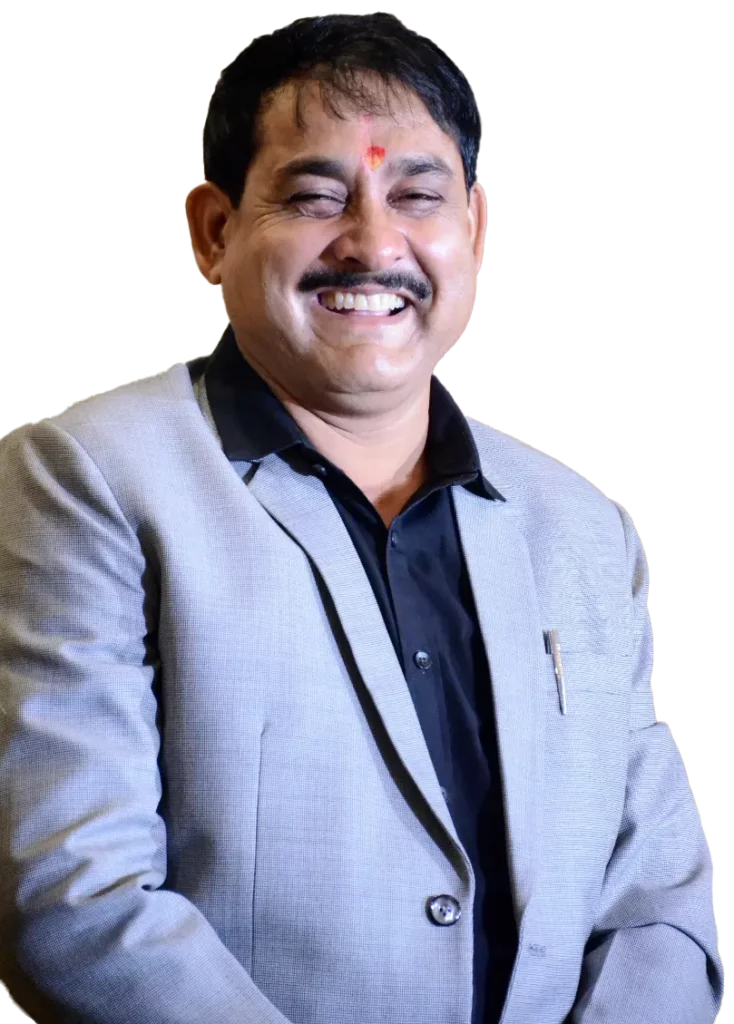 Shakuntala Vidyalaya is one of the best CBSE Schools in Bhilai, Chhattisgarh serving its good from last 25+ years. It has driven new ways of thinking since our founding. We help our students to get friendly hostel facility near by school for boys and girls in Bhilai, Chhattisgarh. Today, Shakuntala Vidyalaya is an intellectual destination among the schools in bhilai that draws inspired scholars to our national and international campuses, keeping SV at the nexus of ideas that challenge and change the world.
We often make tours of the campus so that you can communicate with teachers and staff of the school, evaluate our technical equipment and make the right choice of an educational program.
ACHIEVEMENTS & ACCREDITATION