Best schools in bhilai | best play school in bhilai | best school in durg bhilai | best schools in bhilai chhattisgarh | best cbse school in bhilai | best school in bhilai cg | best school in bhilai chhattisgarh | best school in bhilai durg | schools in bhilai | cbse schools in bhilai | schools in durg | shakuntala vidyalaya bhilai
Are you seeking for the best schools in bhilai where your child can excel academically and socially?
Because social skills are as important in the twenty-first century yet aren't prioritized in the majority of traditional institutions. Since picking a school for your child is a big decision that could have a big impact on their education and future, it can be difficult.
You are so confused wondering which school in Bhilai is the greatest to offer you these.
Don't worry, we'll explain why Shakuntala Vidyalaya is among the best schools in Bhilai in this article.
So, Let's get started.
Best Schools In Bhilai [CG & CBSE]
| | |
| --- | --- |
| Name of the school | Shakuntala Vidyalaya |
| Started in | 1993 |
| Board | CG & CBSE |
| Medium | English & Hindi |
| Accreditation | British Council |
| Admission Helpline | 07884033217 |
Before getting started let me tell you a brief about the school.
Shakuntala Vidyalaya is one of the best CBSE Schools in Bhilai, Chhattisgarh serving its good from last 25+ years. It has driven new ways of thinking since our founding.
We help our students to get friendly hostel facility near by school for boys and girls in Bhilai, Chhattisgarh.
Today, Shakuntala Vidyalaya is an intellectual destination among the best schools in bhilai that draws inspired scholars to our national and international campuses, keeping SV at the nexus of ideas that challenge and change the world.
Here are 6 reasons why you should choose Shakuntala Vidyalaya
1.Scholarships
Scholarships can provide students with the opportunity to pursue their academic and career goals, even if they may not have the financial resources to do so.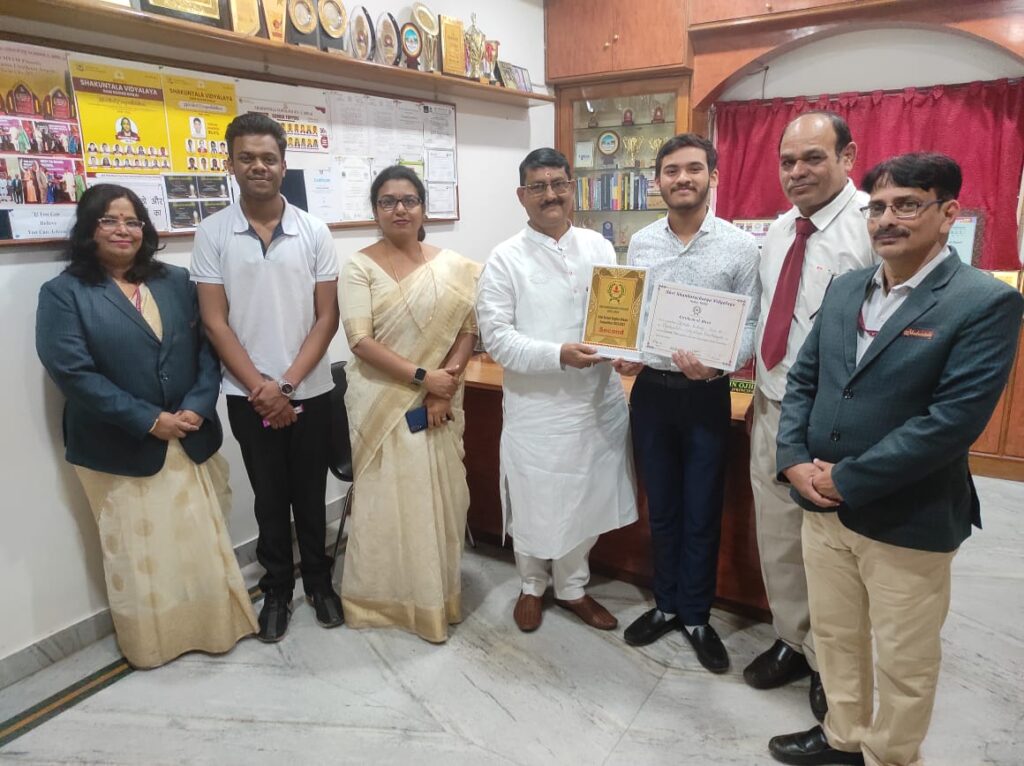 This can open up new doors and opportunities for students, leading to better academic and career outcomes in the long run.
At our school, we have a variety of government-sponsored and management-sponsored scholarships available to students.
These scholarships may be based on a variety of criteria, such as academic achievement, community service, or leadership skills.
2. Safe and supportive working environment
At our school, we are committed to providing a safe and supportive learning environment for all of our students.
We have a variety of measures in place to ensure the safety and well-being of our students, including a dedicated team of counsellors and support staff, as well as strict policies and procedures for addressing any issues that may arise.
3.Teachers and teaching method
We believe in using a combination of traditional and interactive teaching methods to provide students with a well-rounded education.
Our 200+ professional faculties & trainers are skilled in using a variety of techniques to engage students and facilitate learning, including lectures, class discussions, group work, and hands-on activities.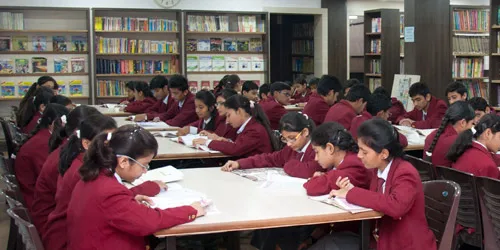 We also incorporate technology and other interactive tools into our classrooms, such as online resources and multimedia presentations, to help students stay engaged and interested in their studies.
4. Skill development
We offer a wide range of academic and extracurricular programs designed to help students develop a variety of skills that are essential for success in school and beyond.
 Our curriculum is challenging and rigorous, and is designed to help students develop critical thinking, problem-solving, and communication skills. Youtube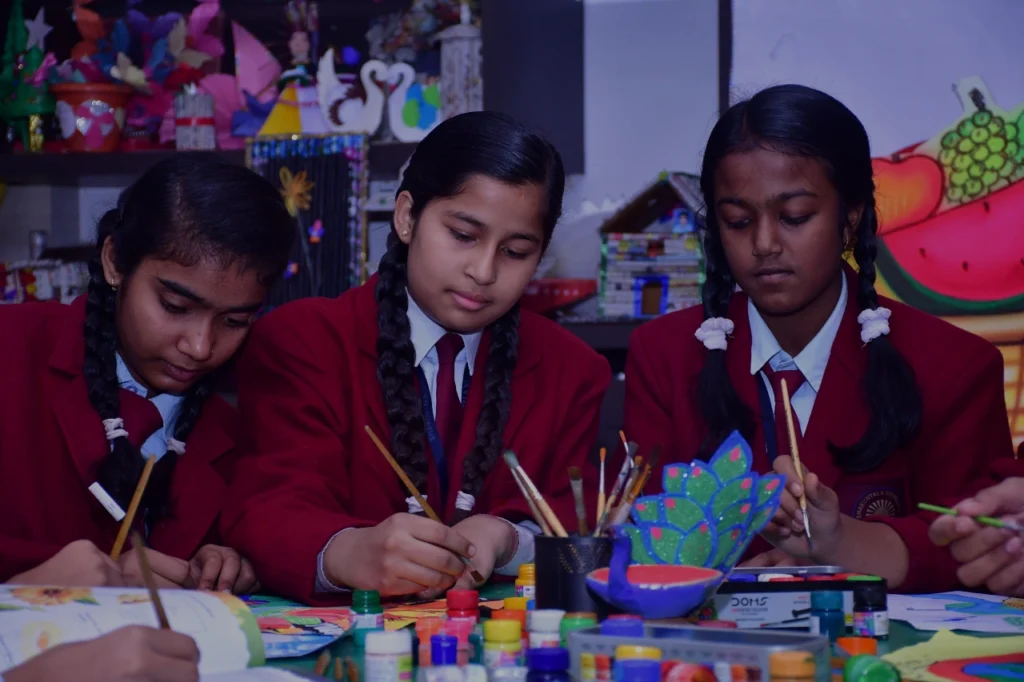 5.Student diversity
We believe that a diverse student body brings a range of perspectives and experiences to the classroom, which can enhance the learning experience for all students.
In addition, a diverse student body can help to create a more supportive and understanding school community, where all students feel valued and respected.
6.Transport
Our school is pleased to offer a bus facility to our students. This service is designed to help make it easier for students to get to and from school, and can be especially helpful for those who live a distance from our campus.
Our buses are safe and reliable, and are operated by experienced and trained drivers. In addition, we have strict policies and procedures in place to ensure the safety of our students.
Conclusion
In conclusion, our school is the best choice for students seeking a high-quality education.
We have a safe and welcoming campus, with a variety of resources and support services available to help students succeed academically and personally.
Our commitment to diversity and inclusivity helps to create a dynamic and enriching learning environment for all of our students.