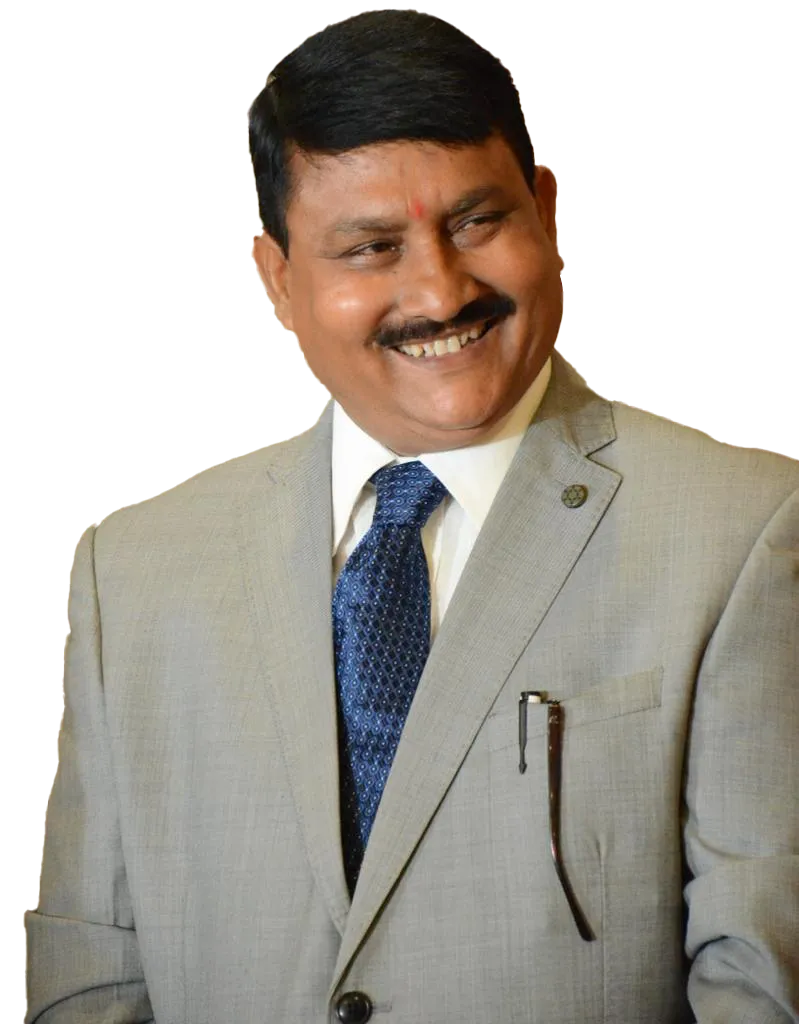 VIPIN KUMAR
Principal
Shakuntala Vidayalaya
Salute to parents who trust on us in educating and preparing their lovely child. Be assured, your ward is in proper schooling by the competent faculties, under the supervision of very experienced & executive academicians.
Parents, congratulation & thanks for your cordial co-operation for the grand success of silver jubilee celebration. We march towards the 26th year of our existence, we pledge to open new vistas in the area of education.
Parents, sooner your ward is given to our campus, he/she becomes a "SHAKUNTALAN" and our beloved students. It becomes our moral duty to inculcate the sense of self respect and integrity in him without any prejudice. We care for all round development of his/her wholesome personality. We also transform him into a dedicated, devoted and a loyal national, who may bring laurel to our institution and a sentiment or ourness . While schooling he/she is given full support to dream high and abilities inculcated to achieve one's target.
I, desire your whole hearted co-operation and welcome the information in the areas your ward may need more attention and guidance. It is the high time when he/she needs your attention and concern in collaboration.
We often make tours of the campus so that you can communicate with teachers and staff of the school, evaluate our technical equipment and make the right choice of an educational program.