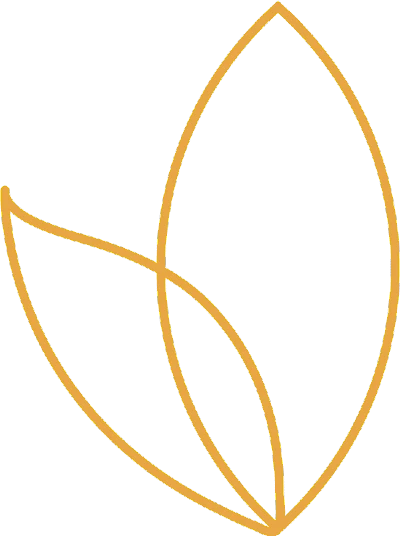 Today's Education is based on the inculcation of human values instilling in the minds of students a patriotic feeling and a deep sense of world citizenship. It helps in the fight against the forces of communalism and violence which are proving to be a great burden in these troubled times. Educationist believe that value education which has a profoundly positive content based on heritage, national goals and universal perceptions can successfully shape future citizens who are a credit to their families, society and country.
We believe that education should not only be classroom confined but overall development for a student. It is a continuous process. We at Shakuntala Vidyalaya, strive to help children in their overall development by providing platforms for their hidden talents. Our efforts include classroom teaching, outdoor and in-door activities and adventurous outings as well. We have many indoor and outdoor activities such as debates, drama and sports for students to excel in.
As the globalization is increasing rapidly including all the aspects of life,
we aim to make the students globally perfect so that they can outstrip others of their age and caliber. Tiny kids are taught the use of computers at an early stage i.e. pre-primary level.
Besides academics and sports, students are showing their talents in various other categories, so to exhibit their output in all the sister concerns of our organizations annual functions, fetes, educational trips and various other intra and inter-school competitions.
OVERALL
DEVELOPMENT
& CO-CURRICULAR